VMware Integrated #OpenStack is GA!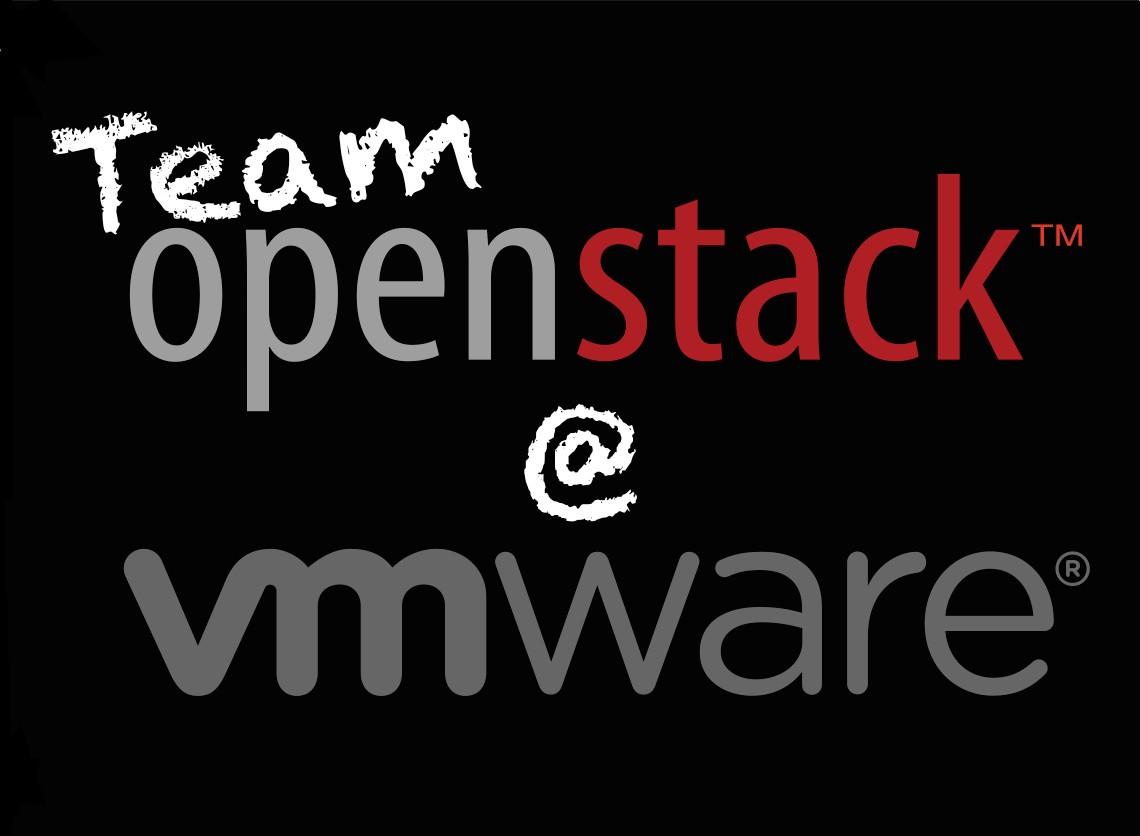 VMware Integrated OpenStack was made available for customers last Thursday. It is a exciting time to be part of VMware.
Coincidentally with this announcement I have updated my original post about VIO installation with new screenshots and information from the GA version of VIO and this post has been also published in our official VMware OpenStack Blog.
Also if you want to quickly experience VMware and OpenStack all together there is a new Hands On Lab available about VIO, the name is HOL-SDC-1420 VMware Integrated OpenStack and NSX.
Happy Stacking!
Juanma.